WEALTHTECH IS PROVIDING A RICH AND DIVERSE ECOSYSTEM FOR WEALTH MANAGERS
As we enter an era that builds and extends the impact of digitalisation in new and unanticipated ways, we are fundamentally rethinking the business of wealth management.
Technologies available now, and in development, are allowing our industry to explore advancements across customer engagement, advice, service quality, user experience and operations. In collaboration with the most innovating wealth technologies, we are using data to yield new insights to offer wealth managers important opportunities to lead and differentiate.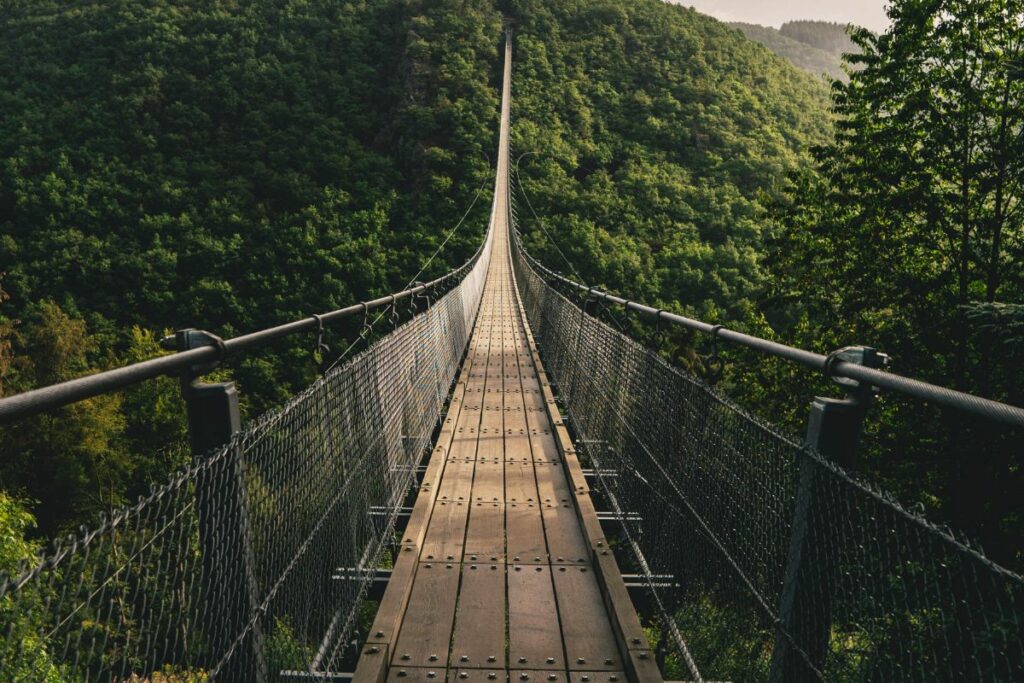 DELIVERING STRUCTURED MARKET ENGAGEMENT AND PROMOTION, SHOWCASING THE LATEST INNOVATIONS, MARKET DEVELOPMENTS AND TRENDS
As the industry innovation network, we want you to build profile, increase market awareness of your services and secure more opportunities for partnering and growth.
Whether its seeking new revenue generating opportunities or examining ways to enhance operational effectiveness whilst reducing cost and risk, we're able to connect you with the latest innovators and tech developments, ensuring your business stays at the forefront of digital innovation.
THE STRATEGIC AND OPERATIONAL EFFECTS OF
ARE NOW GATHERING PACE AND IMPACTING ALL AREAS OF WEALTH MANAGEMENT AND FINANCIAL ADVICE.
Personal Finance & Savings  •  Investment Platforms  •  Insurance & Pensions  •  Mortgage Lending  •  Mobile Wallets  •  Digital Assets, Crypto & Secondary Markets  •  Alternative Investing  •  Capital Markets, Custody, Trading & Settlement
LEADING WEALTH MANAGERS ARE BUILDING TECH CAPABILITIES TO TRANSFORM THEIR ORGANISATIONS FOR THE DIGITAL AGE.
Applying the right focus to innovation investment, partnering and collaboration, leading firms are generating front-to-back efficiencies and future-proofing their businesses in the process.
DIGITAL TRANSFORMATION
IS NO LONGER A DEBATE,
We want to showcase the best in wealth technologies and the value of innovation to the Wealth sector. Sign-up is simple and straightforward and by creating a company profile we can start promoting your business, insights and expertise to the industry today.
If you're interested in knowing more about PIMFA WealthTech and how we are working with the industry to innovate at scale and pace, please contact us. We'd love to hear from you.